Governing Body
Wainstalls School Local Governing Body:
Chair:
Ms Claire Cramer (Parent Governor)
Can be contacted through the Clark to the Governors, Mr Steve Slade
Vice Chair:
Mrs Kerry Slater (Co-opted)
Parent Governor:
Mr Andy Taylor
Mr Bo Scholefield
Ms Claire Cramer (Parent Governor)
Staff Governors:
Mrs Linda Waugh
Miss Lauren Gordon
Mrs Muna Tariq
Co-opted Governors:
Mrs Jill Leicester
Mrs Kerry Slater
Mr Dean Jepson
Clerk:
Mrs Nicola Harvey
The term of office for any governor is 4 years, with the exception of the Headteacher.
Any of the Governors can be contacted through the Clerk to Governors, at the school address.
Declaration Register of Interests for the Community Partnership Advisory Board
Claire Cramer
Hello, my name is Claire Cramer, and I have two sons at Wainstalls School, Noah and Reuben. I am Assistant Head of Science at Ryburn Valley High School, where I have worked for the past three years. My family have lived in Wainstalls for the past 40 years, and I have witnessed the village change a lot from the bustling rural community with a shop, post office and 5 (yes 5!) pubs that it once was. I was keen to become a parent governor for many reasons; mainly I'd love to see Wainstalls School take an even more active role in the local community, and as well as this I am very interested to see the positive impacts of the on-going partnership with Whitehill School. I think that the Multi Academy Trust offers so many opportunities to a small school like Wainstalls, and it's lovely to see our children reap the benefits of this. My role within the governing body is to keep up to date with the many changes that occur in the curriculum and to support staff where I can.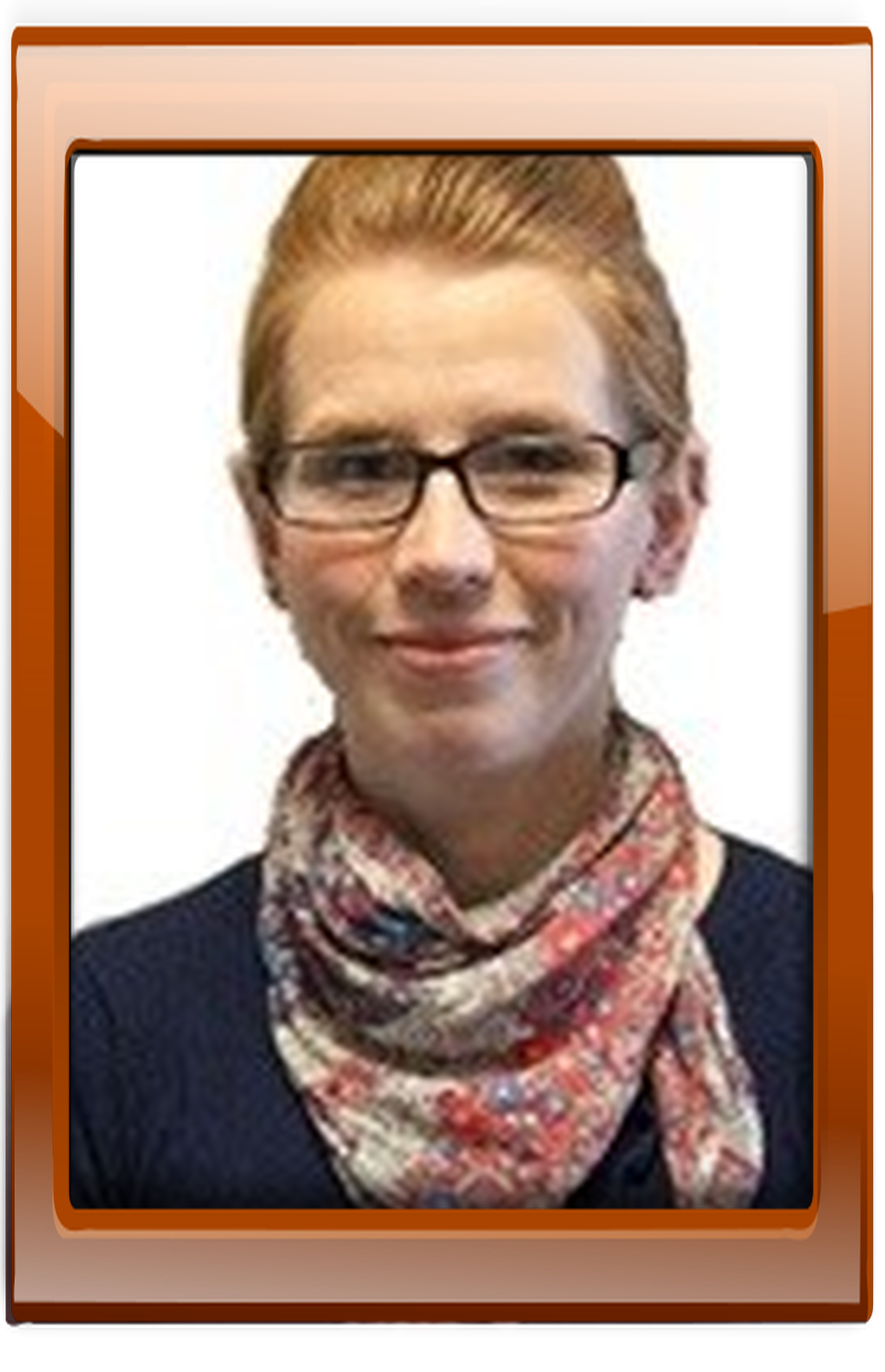 Linda Waugh (Principal)
At Wainstalls School we work very hard to best serve our pupils, their families and our local community. We consistently strive to create a welcoming, safe and happy environment where all children, staff and visitors are valued and respected. We encourage a sense of pride, purpose and a positive approach to learning where everyone works together with enthusiasm and confidence. We aim to nurture academic, personal, spiritual and social development within a caring and challenging ethos so that all of our pupils can achieve.
At Wainstalls School we are incredibly proud of the achievements of our pupils and we have again been recognised as one of Calderdale's highest achieving schools. This is made possible through the dedication and commitment of our fantastic team of staff and governors and amazing support from parents and local community.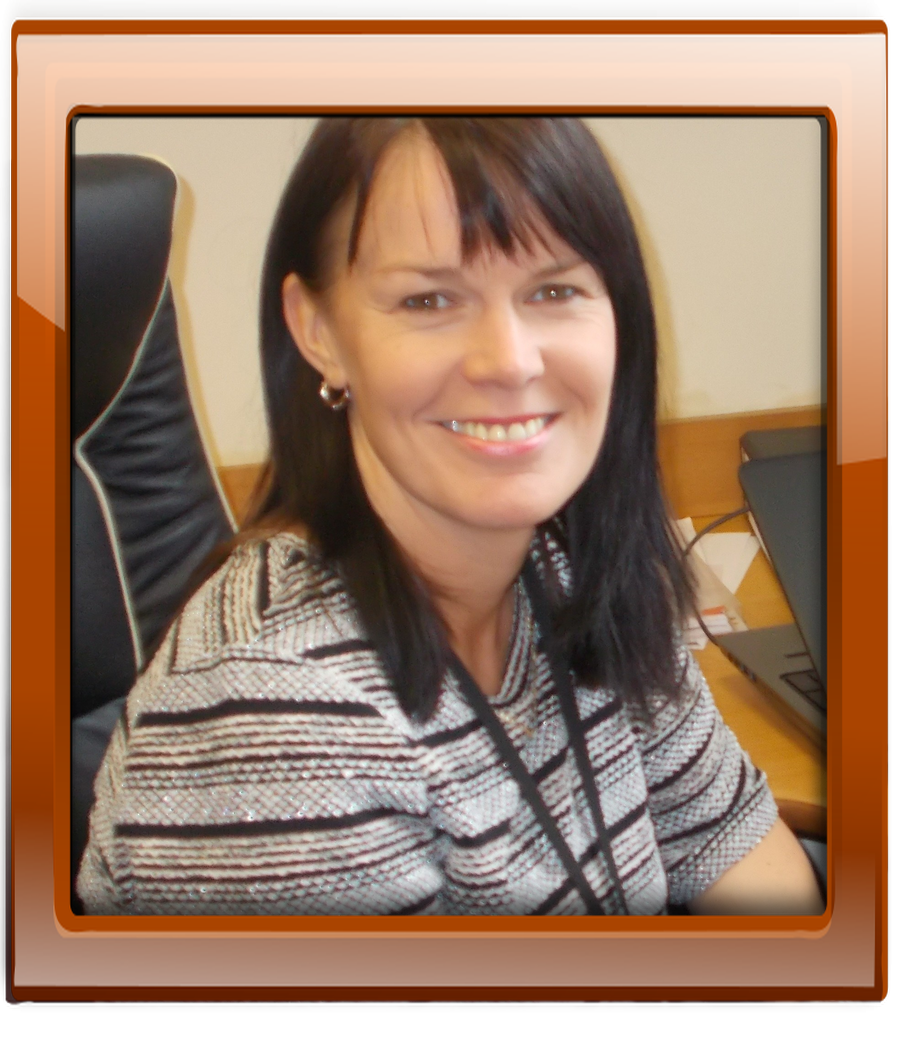 Muna Tariq
I am the Inclusion Manager at Wainstalls School and teach in Class 2.
I have been teaching for 16 years and have responsibility for Art & Design as well as History.
Wainstalls School is a great place to be in a climate where we are experiencing success after success, I have the pleasure of being part of a team that work extremely hard to bring the best of education to the classroom and lives of our children. I now hope to work with the governing team to further develop and create opportunities for an inclusive learning culture.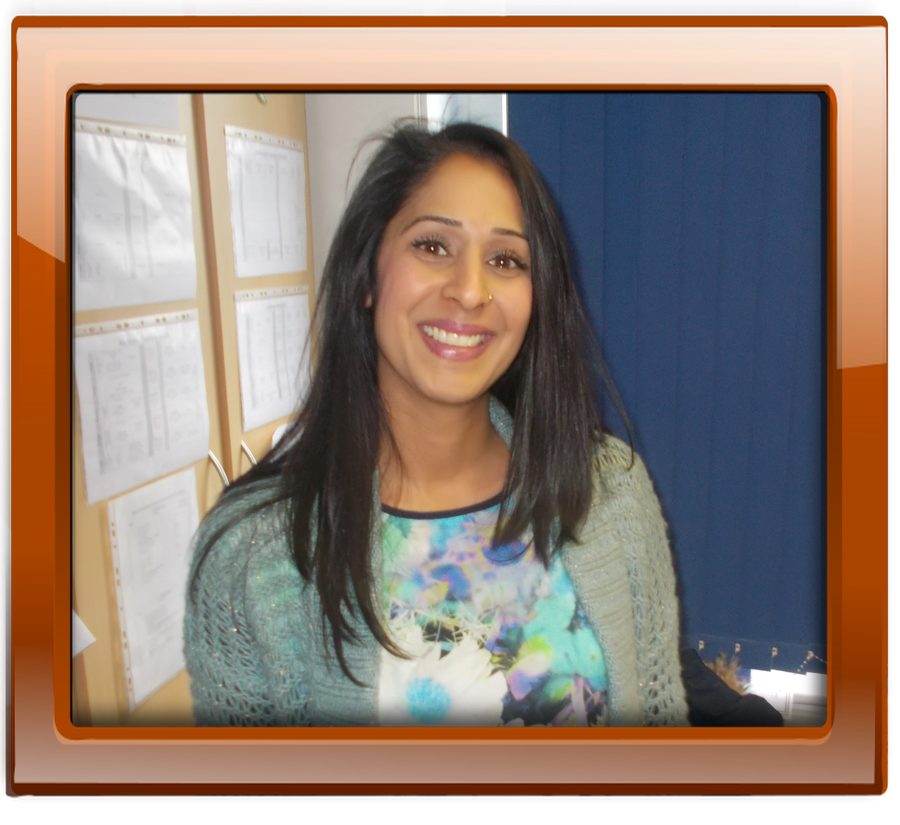 Jill Leicester
I am a new member of the governing body of Wainstalls School, although I have had a personal connection with the school for many years as both my children, Harry and Phoebe, attended.
I wholeheartedly supported the school as a parent, fully believing the staff and governors positively enhanced my childrens' education, enabling them to have a tremendously enjoyable, happy and productive time as pupils here. Now they have moved on to secondary school, I am keen to stay in touch with Wainstalls school and hopefully give something back in return.
I live just across the road and am proud to be a member of the Wainstalls community. I was Head of Expressive Arts at Calder High School for many years, and latterly was Director of Arts at Brooksbank School. I now teach part time in local primary schools as well as running a property renovation business. I hope I can offer both educational and buildings related advice to the governing body, supporting both staff and students.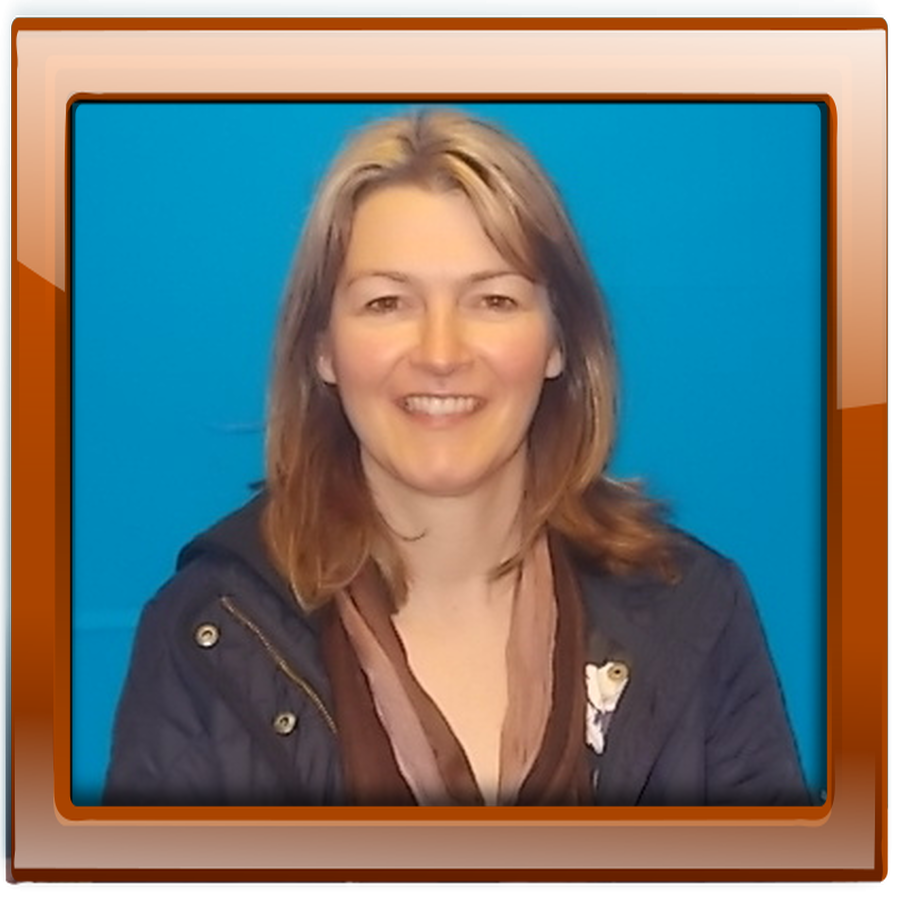 Kerry Slater
Formally a charity Director, fundraiser and marketer, Kerry currently works for her husbands Financial Services firm, Craven Slater & Associates in Halifax.
Kerry graduated in Business Management and Public Relations from the University of Central Lancashire in the Nineties and recently received a Post Grad Certificate from Leeds Beckett University. She is studying towards her Masters in Psychotherapy.
Richard and Kerry live with their three children, three dogs and a herd of cows on their farm in Wainstalls and enjoy sport and outdoor life.