Welcome to the Class 1 web page. If you have Microsoft PowerPoint you can view our Meet & Greet presentation here.
Otherwise, check out our photos below or use this link to see Class 1 present weather forecasts as part of our geography work.
You can also view our curriculum here.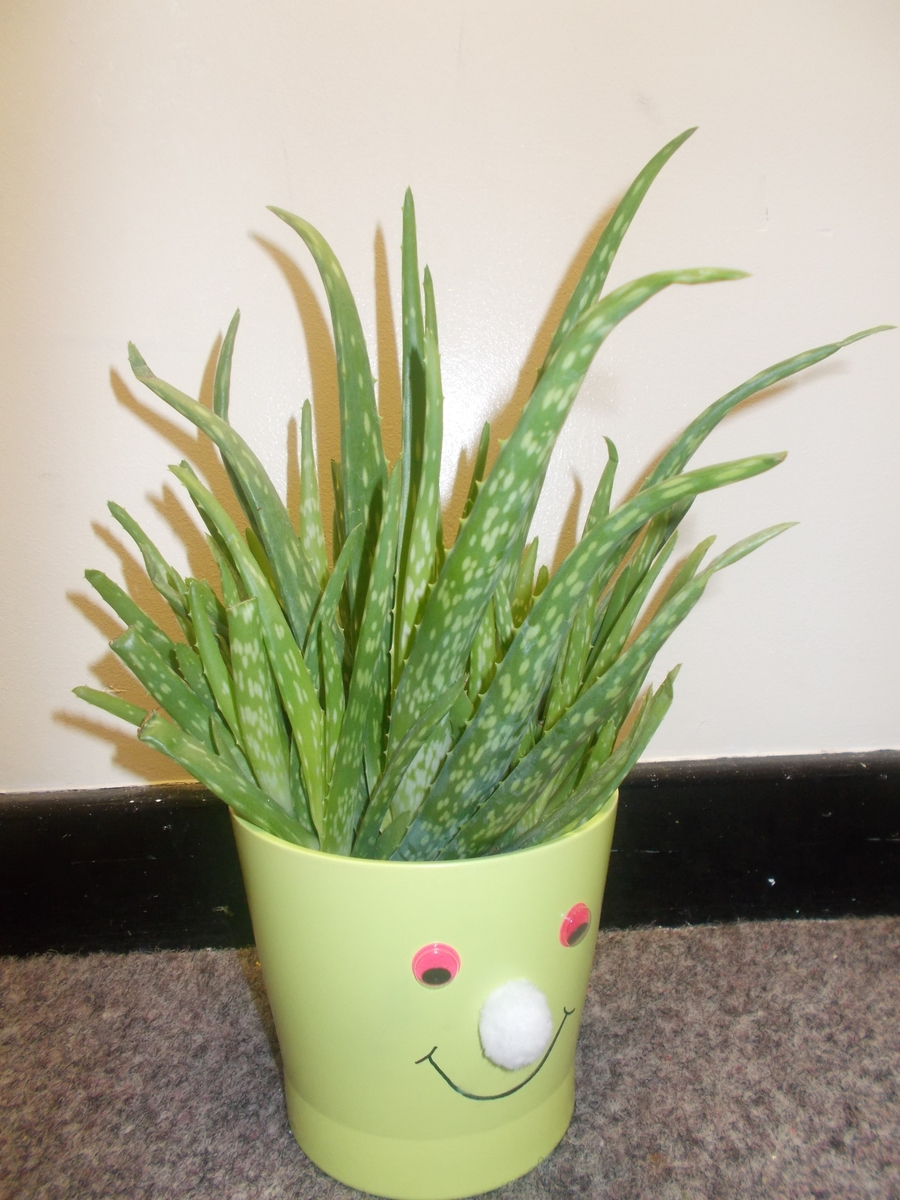 Meet Oscar. He is our class plant. We talk to him when we are feeling sad or when we have some good news. He is a very good listener and he watches us do all of our hard work. We like Oscar, do you?
In Science we have been learning all about our senses. We have been exploring our five senses using our different body parts. We tasted different foods, we smelt lots of interesting smells, we listened to some instruments, we looked at different sized paw prints and we felt materials inside a feely bag. We had a super practical afternoon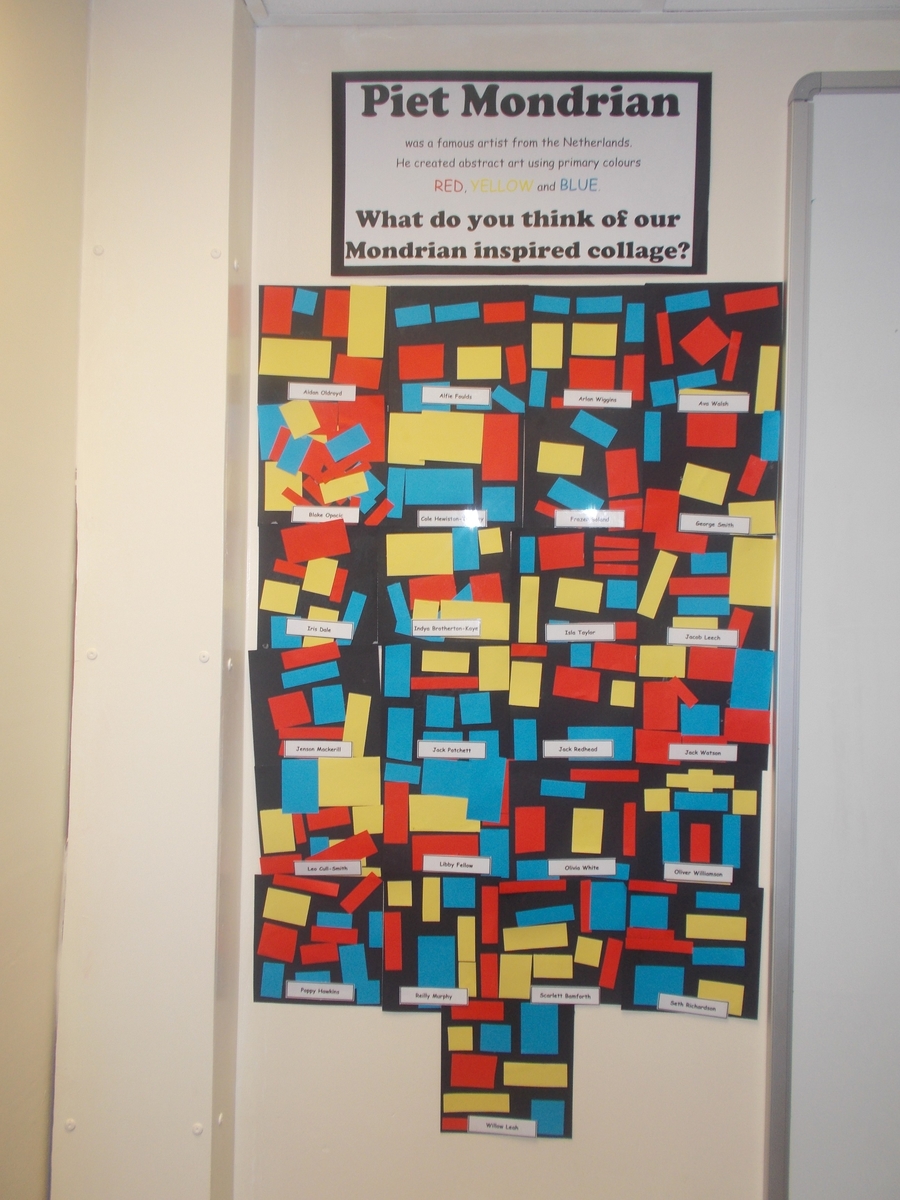 In Art we have been making collages. We have looked at the artist Piet Mondrian who uses primary colours in his art work. We have learnt that the primary colours are red, blue and yellow. Do you like our Class 1 collage?