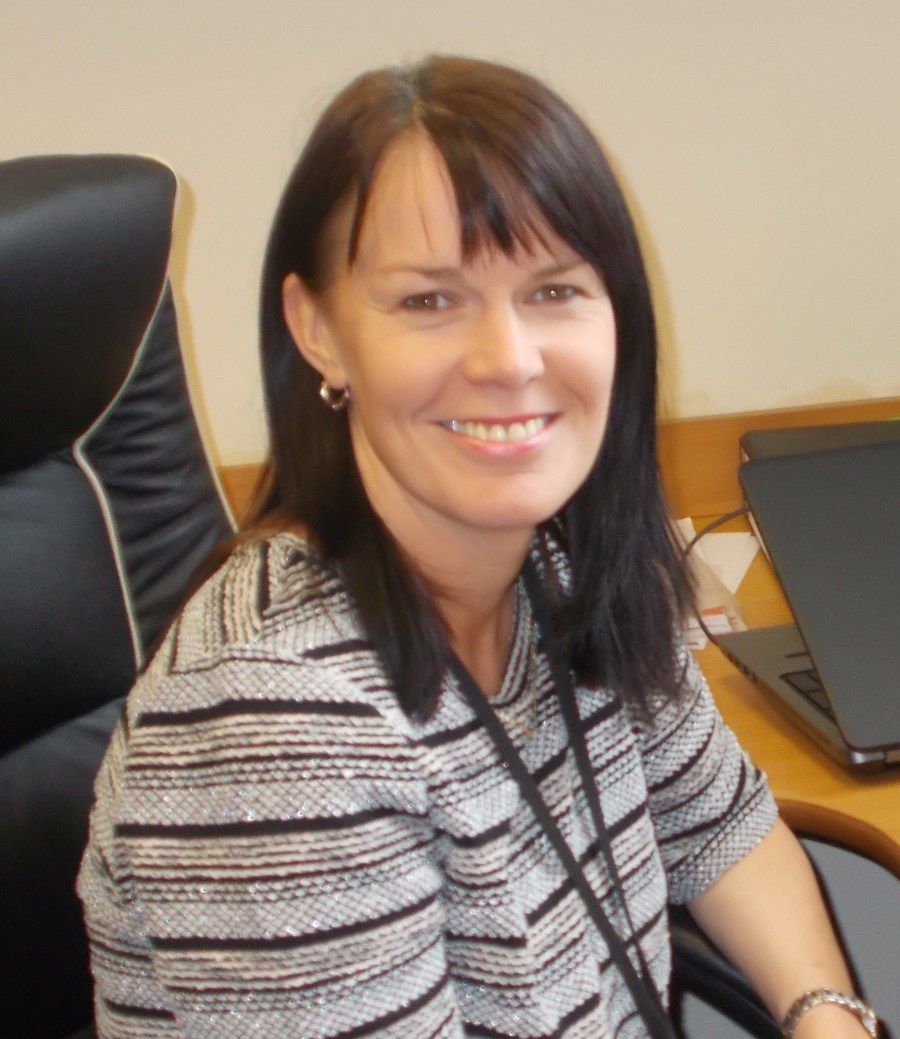 Wednesday 27th November 2019 - Parents Target Setting Day --- Saturday 7th December 2019 - Christmas Fayre --- Reception/Year 1 Christmas Concert – Tuesday 10th December 1.30pm & Wednesday 11th December 6.00pm --- Year 2/Year 3 Christmas Concert– Tuesday 10th December 6.00pm & Wednesday 11th December 1.30pm --- Rec/Class 1 Christmas Party – Tuesday 17th December --- Class 2/Class 3 Christmas Party – Wednesday 18th December --- Year 4/5/6 Christmas Concert – Wednesday 18th December 6.00pm --- Class 4/5/6 Christmas Party – Thursday 19th December --- Wednesday 18th December 2019 – Christmas Lunch --- Friday 20th December 2019 – Break up for Christmas
Wainstalls School is officially in the top 7% of primary schools nationally for Reading, Writing and Maths combined at the end of Key Stage 2!!!
.

Welcome to
Wainstalls School
Welcome to our website. We hope you find it useful, informative and interesting.
At Wainstalls School we are extremely proud of the achievements of all of our pupils and are delighted that our children excel in our inclusive, caring and nurturing environment, which combines high expectations with a fun, vibrant and enriching curriculum. We encourage a sense of pride, purpose and a positive approach to learning, where everyone works together with enthusiasm, confidence and mutual respect. We aim to nurture our pupil's academic, personal, spiritual and social development within our very supportive school community.
As a member of the i-Trust Education, we have an amazing team of dedicated, conscientious professionals who, with the support of our wonderful governors and fantastic parents, work tirelessly together in partnership, to ensure that every child reaches their full potential. Our school motto 'Together We Can' highlights our very positive and special school ethos, where everything and anything is possible.
If you would like your child to join our school, please contact me to arrange a visit – we very much look forward to you and your child joining our team!