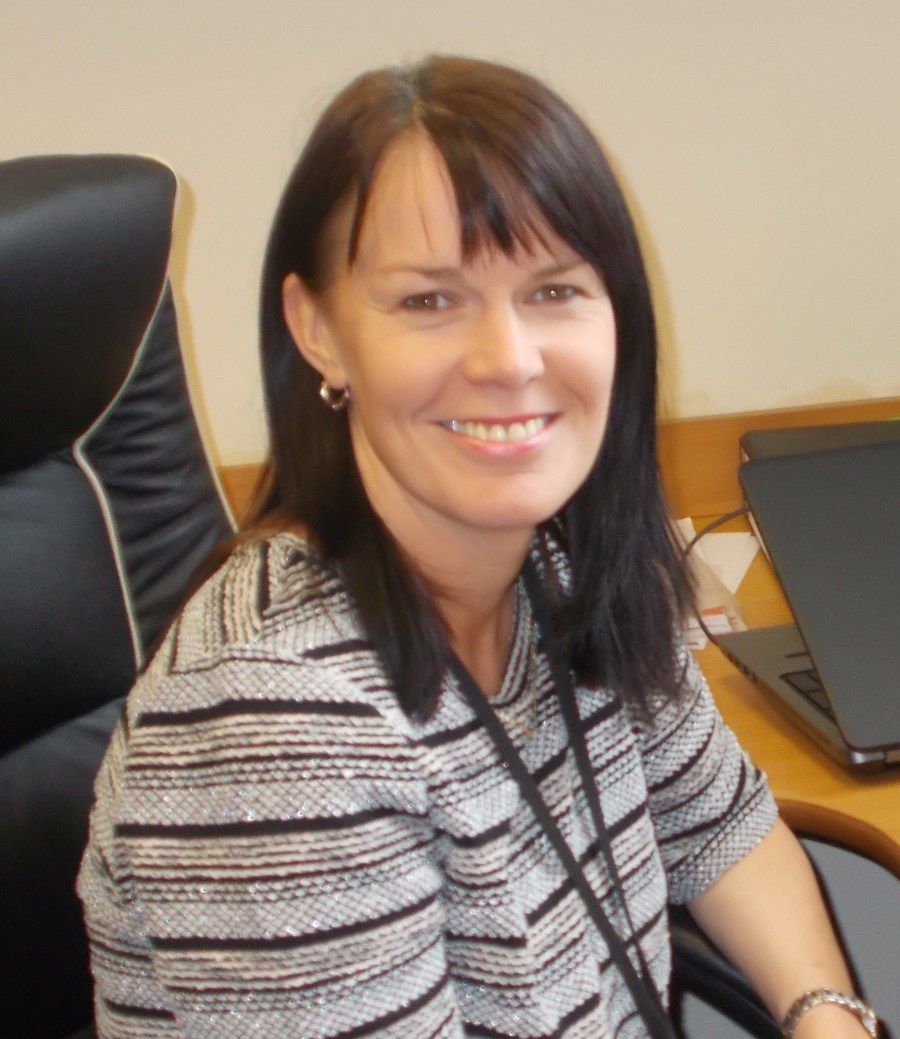 Covid-19
Message from Calderdale Council: Remember, you should only be leaving your home if you're shopping for basic necessities, for one form of exercise per day, for any medical need or if you're travelling to/from work. Please take responsibility and keep children at home.'
Although we remain open for a small number of key worker and vulnerable children, not as an educational setting but as a safe space with a very skeleton staff, we would like to direct you to this advice from the Education Secretary on behalf of the Government.
You should only send your child to school if you have to, because your work is critical to our COVID-19 response.
If you are able to keep your child at home, you should. #StayHomeSaveLives
In the highly unlikely event of our school having to close due to COVID-19, we have emergency arrangements in place with local schools including Whitehill, Ash Green and Moorside. If this ever needed to be actioned, we would provide all necessary contact information as appropriate.
.

Welcome to
Wainstalls School
Welcome to our website. We hope you find it useful, informative and interesting.
At Wainstalls School we are extremely proud of the achievements of all of our pupils and are delighted that our children excel in our inclusive, caring and nurturing environment, which combines high expectations with a fun, vibrant and enriching curriculum. We encourage a sense of pride, purpose and a positive approach to learning, where everyone works together with enthusiasm, confidence and mutual respect. We aim to nurture our pupil's academic, personal, spiritual and social development within our very supportive school community.
As a member of the i-Trust Education, we have an amazing team of dedicated, conscientious professionals who, with the support of our wonderful governors and fantastic parents, work tirelessly together in partnership, to ensure that every child reaches their full potential. Our school motto 'Together We Can' highlights our very positive and special school ethos, where everything and anything is possible.
If you would like your child to join our school, please contact me to arrange a visit – we very much look forward to you and your child joining our team!