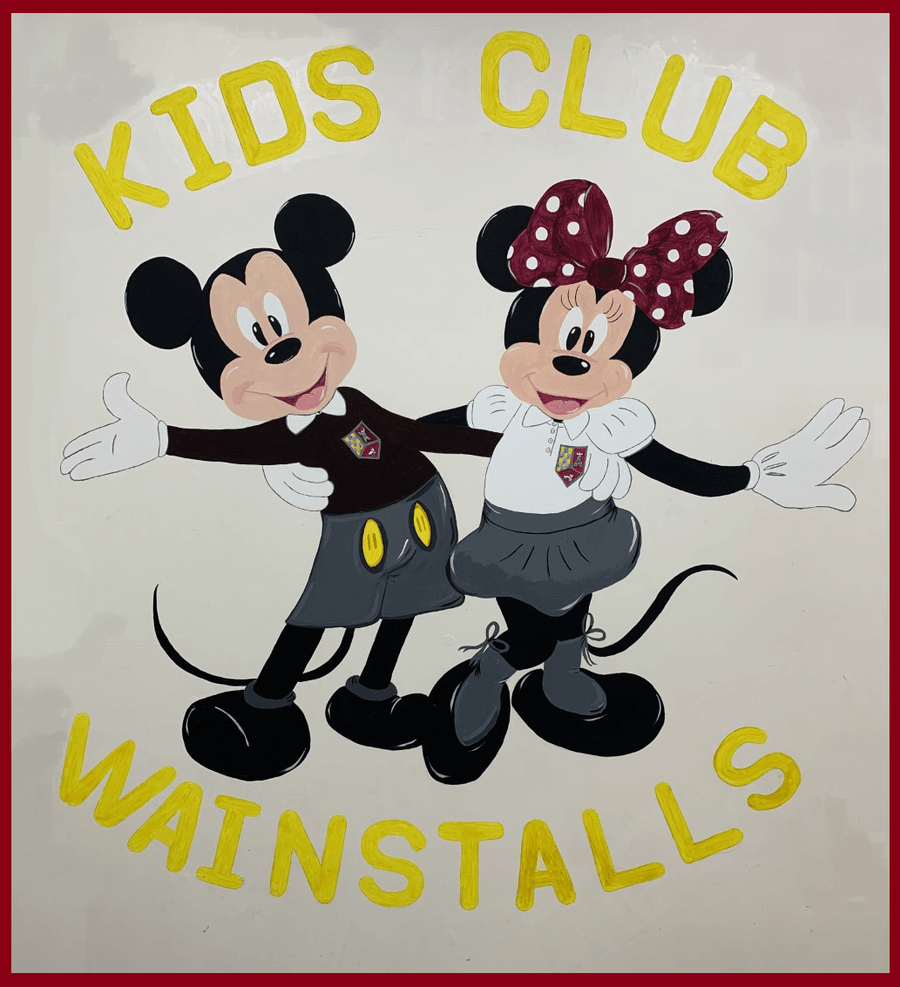 Wainstalls School is delighted to be able to offer an out of school Kids Club that is an extension of our wonderful school. We provide a fun, happy and safe environment for children before and after school.
Our enthusiastic team provide a range of activities to suit all children's needs and ages, such as arts and crafts, role play, access to the ICT suite, films on a large projected screen as well as indoor and outdoor fun and games. We also focus on following children's interests and turning their ideas and imaginations into creative educational play.
We promote healthy eating by providing a range of healthy AND tasty breakfast and snack options that children can enjoy - this is served by qualified food hygiene Play Workers.
We also try to promote independence wherever we can, allowing children to self-serve breakfast, help to set up activities, organise toilet monitors and develop buddies for younger children.
Our staff at Kids Club have a professional, friendly and nurturing relationship with all the children who attend, and the children are all familiar with our staff, who all work in other areas of the school throughout the day.