Bo Scholefield (Chair and Parent Governor)
Mary and I have one remaining son at Wainstalls, our twin boys having moved to Secondary School this summer and my three daughters came through the school in the 1990's when I was previously a Governor. Apart from a short spell at York, I have always lived locally on Luddenden Dean and attended the school when it was much smaller. As a Chartered Surveyor I worked for the Environment Agency and previously Calderdale MBC. I gave this up to be a self-unempolyed farmer with Native Breed Cattle and Sheep. One aim is to bring the School closer to the Wainstalls Community. Another is to value, retain and nurture the high quality staff that we are so lucky to have. Through this we will deliver an Outstanding Standard of education for todays pupils and those yet to come. My claim to fame: Twenty five years ago I came up with the line... "Together We Can"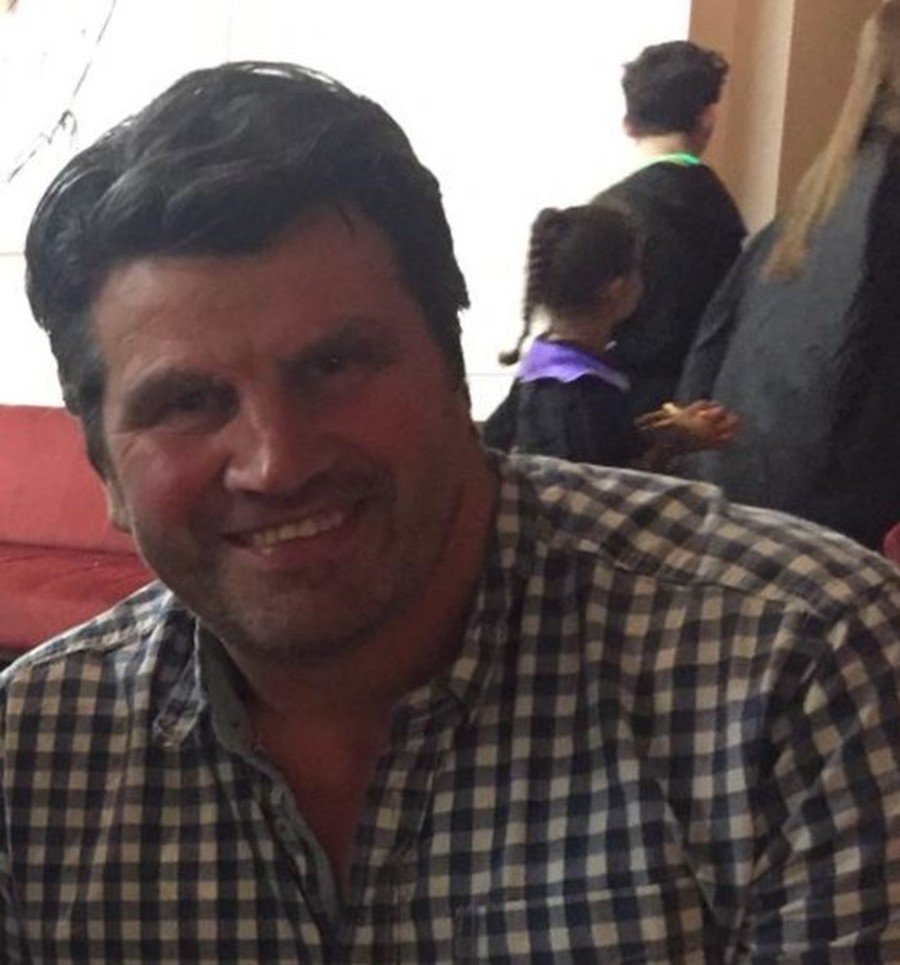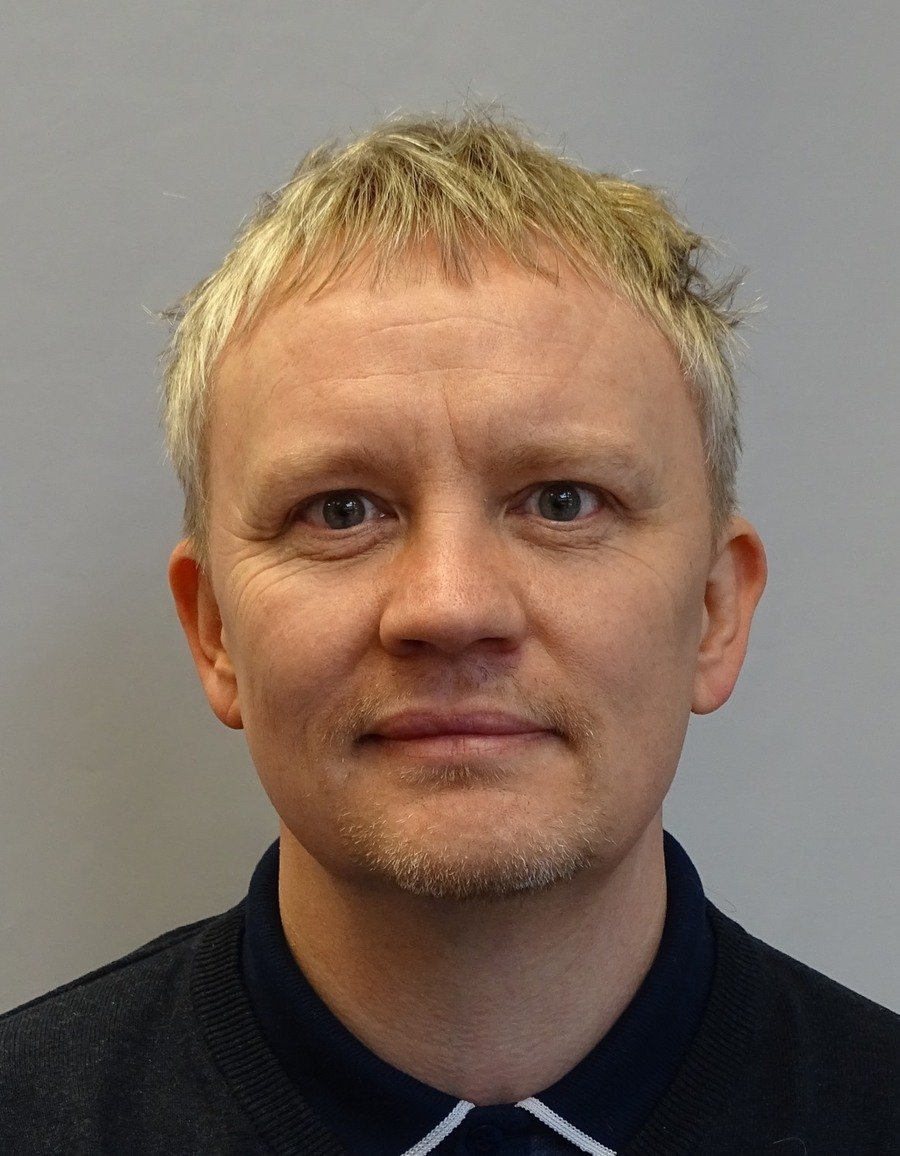 Andy Taylor (Parent Governor)
I am originally from Bradford, my family and I moved here a few years ago after falling in love with the area. We have 2 children at Wainstalls, Isla and Dexter. One of the reasons for choosing Wainstalls was our belief in the ethics of the school, along with the aims and objectives, which all help to develop each child into a well-rounded individual. Another thing that appealed to us was the size, a small village school where the children could all get to know each other.
I work in strategic procurement for BASF. Part of this role requires negotiation skills and analytical thinking, along with systematic and pragmatic problem solving – and I don't mind asking awkward questions!
Out of work I enjoy listening to and playing music. As a family, we all enjoy the outdoors, going for walks or just being out and about in the garden. Another important thing in my life is good coffee.
Linda Waugh (Principal)
At Wainstalls School we work very hard to best serve our pupils, their families and our local community. We consistently strive to create a welcoming, safe and happy environment where all children, staff and visitors are valued and respected. We encourage a sense of pride, purpose and a positive approach to learning where everyone works together with enthusiasm and confidence. We aim to nurture academic, personal, spiritual and social development within a caring and challenging ethos so that all of our pupils can achieve.
At Wainstalls School we are incredibly proud of the achievements of our pupils and we have again been recognised as one of Calderdale's highest achieving schools. This is made possible through the dedication and commitment of our fantastic team of staff and governors and amazing support from parents and local community.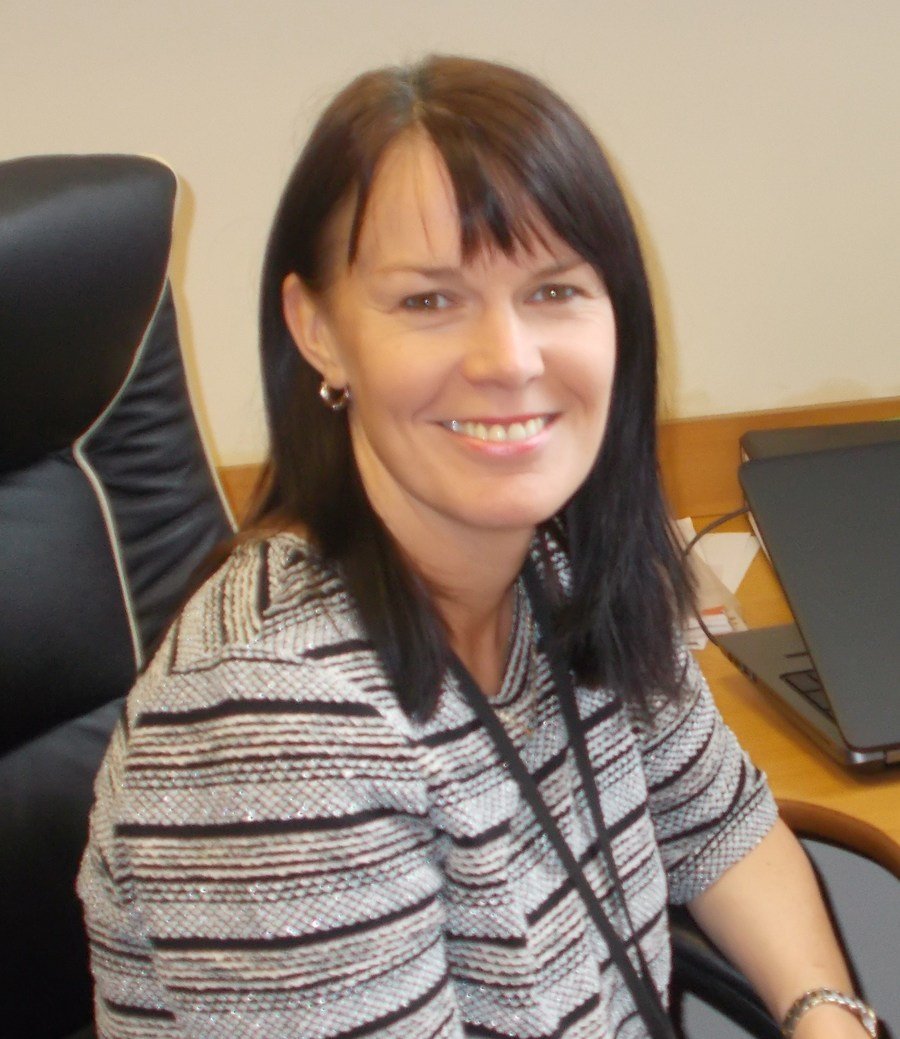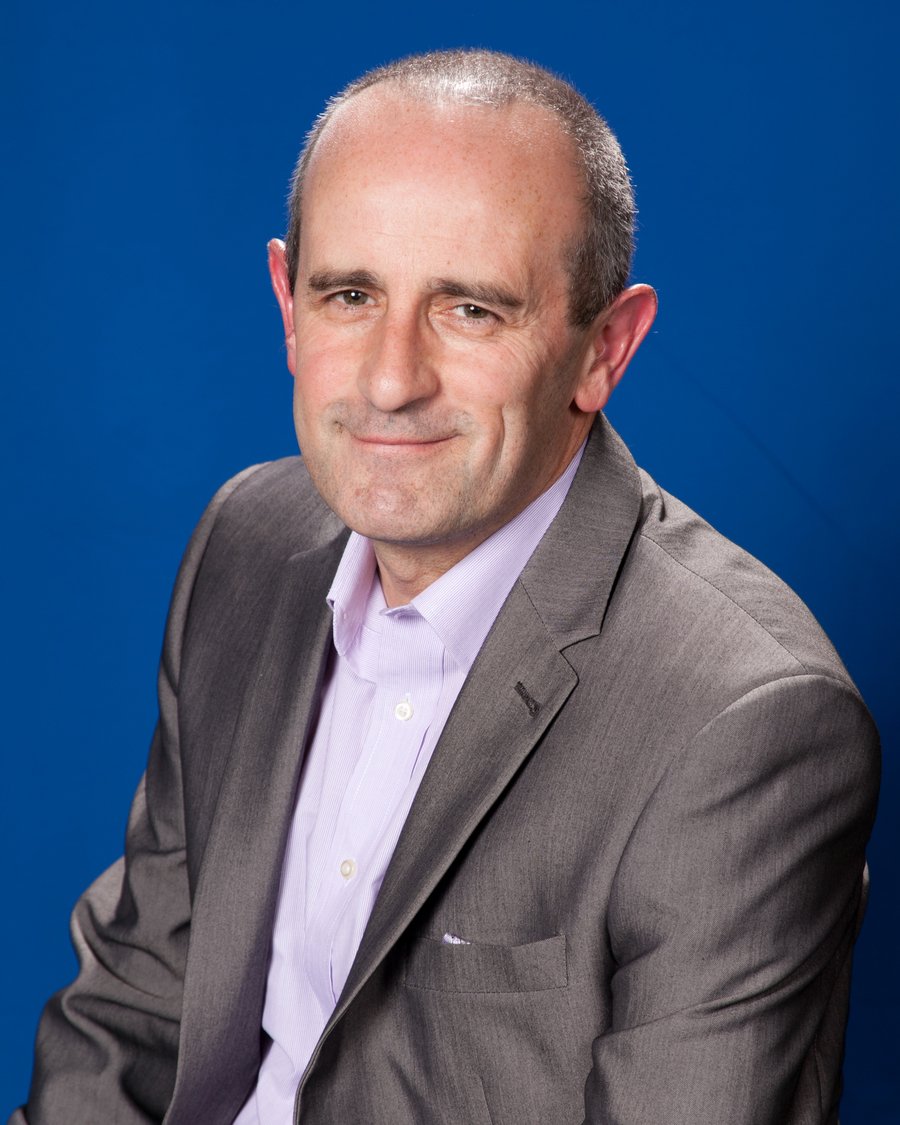 Chris Henry (Co-opted Governor)
I feel honoured to have been asked to join as a member of the governing body of Wainstalls school. I have lived in Wainstalls with my wife Tracy since 2006, we are as close to the school as you can probably get, living at Newholme Cottages at the bottom of Tree Lane.
My background is Banking & Finance, and as a Chartered Accountant I spent 24 years leading teams providing Commercial & Finance support to various divisions of Lloyds Banking Group (Formerly Halifax Bank). Since 2013 I have been running my own Business & Wealth Coaching Operation whilst my wife Tracy runs a successful Property Business.
Schools these days are effectively sizeable business concerns. I am looking forward making sure the expertise & systems we use to grow businesses are applied to developing & supporting the staff, the leadership team and the pupils of the school to achieve their stated Vision.
My passion outside of business is local sport, and I'm proud to have played an active part in bringing football back to Wainstalls, by helping make the former Wainstalls Cricket facilities (next to the Crossroads pub), available for use for local sport (currently junior football). No doubt facilities which the school can and will make use of in the very near future.'
Becky Shaw (Staff Governor)
I moved up to Halifax from Windsor two years ago to live with my partner. I studied drama at university and have a passion for the arts. I have experience in both secondary and primary schools, working in both the classroom setting and within the pastoral team. I have been involved in the scouting movement my whole life and from a young age I have wanted to work with children. Throughout my time working with children of all ages, I have always tried to transfer in to them some of my energy and my enthusiasm to learn whilst having fun.
Before moving to the north I applied for many schools in the local area but none appealed to me like Wainstalls School. I remember coming for my interview and as I walked past the local houses I was waved to by a lady from her kitchen window. I then went on to be greeted and spoken to by two members of staff, who gave me encouragement and told me how wonderful the school was, I knew then this was the school I wanted to work in. I started at the school in September 2016 as a Teaching Assistant in year six, I also started to work in the after school club, three days a week. Since then I have gone on to become the Play Leader of Kids Club and continue to support as a Teaching Assistant within the school. Wainstalls is such a vibrant and enjoyable place to work and I absolutely love my job. I strive to help make the school better in any way I can. I want to help Improve the children's education, staff health and well-being and the general running and upkeep of the school. From what I have learnt of the school so far, it has already come such a long way and I'm excited to be involved in the constant improvement of Wainstalls School.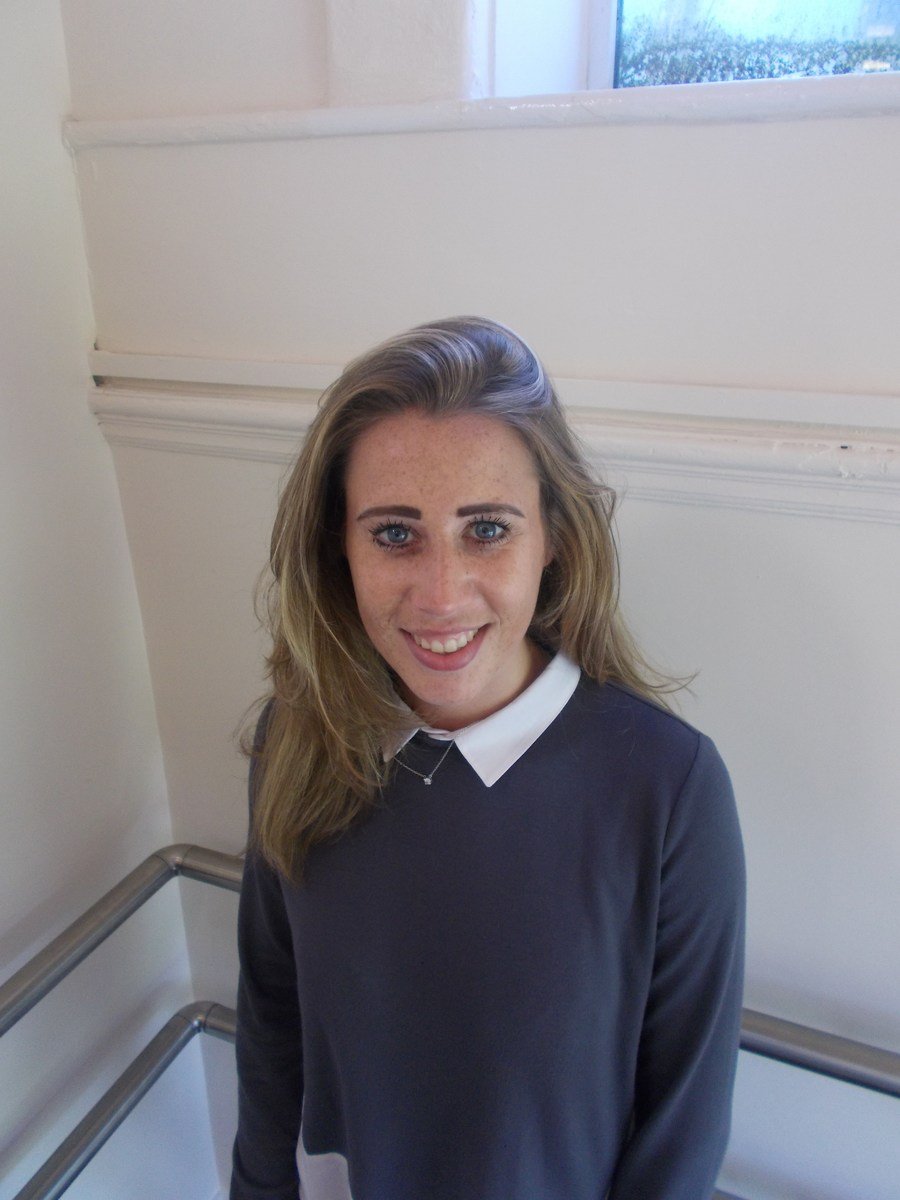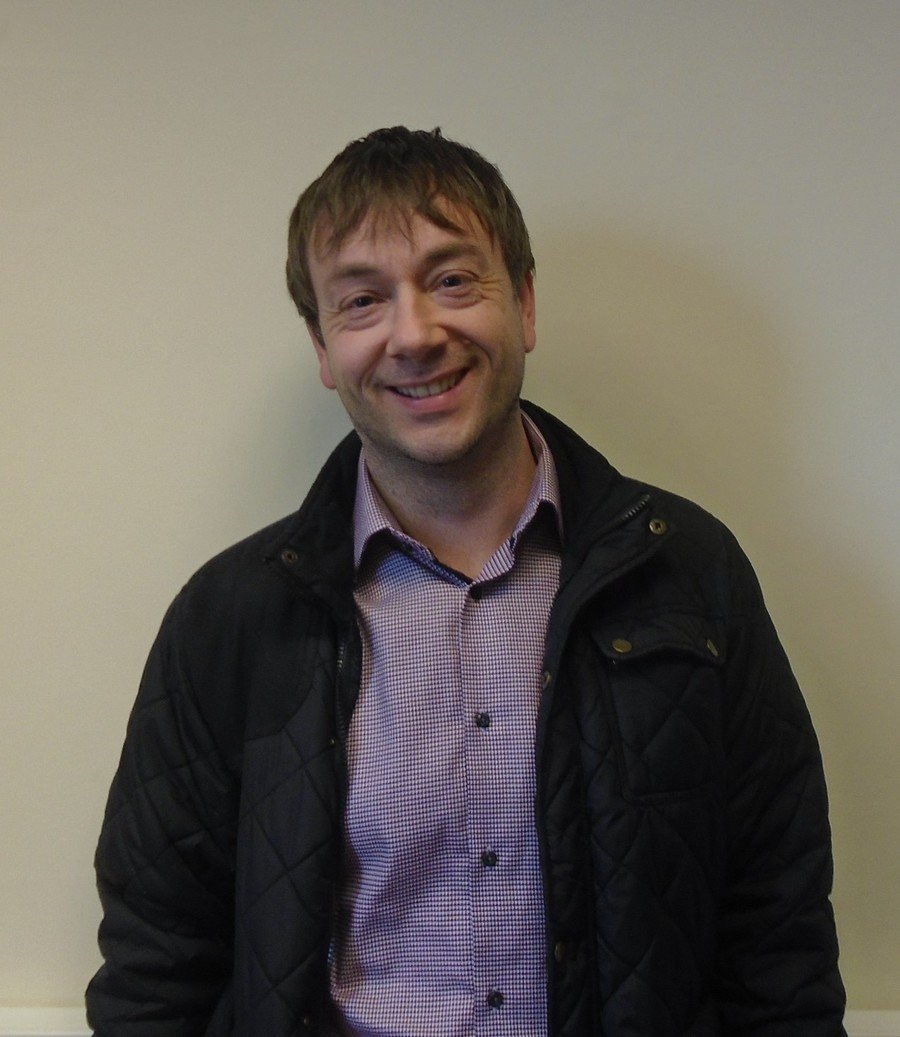 Dean Jepson (Parent Governor)
When I was asked to become a member of Wainstalls governing body, I was more than happy to oblige. I have two children there and both were really enjoying their education, so I didn't mind advising/helping out where I could, to further enhance the schools reputation. I chose Wainstalls for my children as I had seen and liked the schools objectives and aims. We had also heard good things and liked the whole set-up. I have lived in Halifax all my life and am very local to Wainstalls and so understand the needs of the school and local community . Having chosen a career in finance, I have developed an eye for figures over the years and am always happy to help the school number crunch! I will also look to apply the things I have learnt in finance and running a business to aid the governing body. Everyone in the school plays their part and are made to feel special and indeed the school motto 'Together We Can' rings so true (and loud!) each time I visit. To relax I enjoy watching football and spending time with the family, although I am unsure it is right to use the word 'relax' where it involves the kids!
Jill Leicester (Vice Chair and Co-opted Governor)
I am the Vice-Chair of the governing body of Wainstalls School, although I have had a personal connection with the school for many years as both my children, Harry and Phoebe, attended.
I wholeheartedly supported the school as a parent, fully believing the staff and governors positively enhanced my childrens' education, enabling them to have a tremendously enjoyable, happy and productive time as pupils here. Now they have moved on to secondary school, I am keen to stay in touch with Wainstalls school and hopefully give something back in return.
I live just across the road and am proud to be a member of the Wainstalls community. I was Head of Expressive Arts at Calder High School for many years, and latterly was Director of Arts at Brooksbank School. I now teach part time in local primary schools as well as running a property renovation business. I hope I can offer both educational and buildings related advice to the governing body, supporting both staff and students.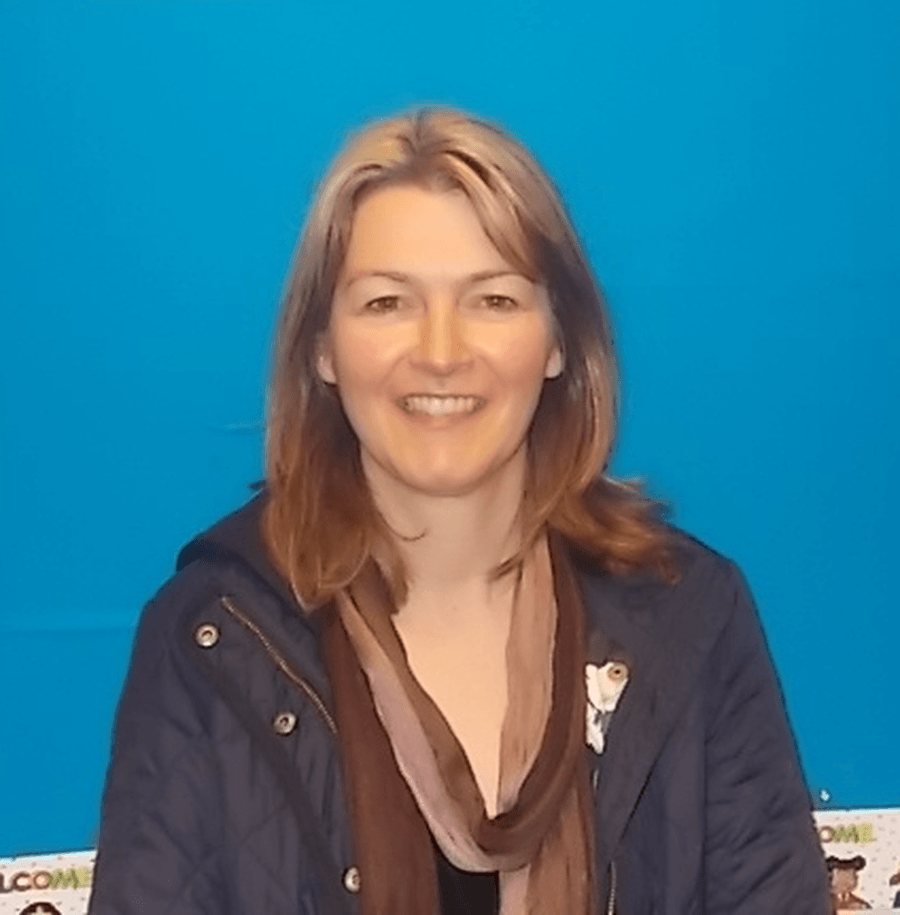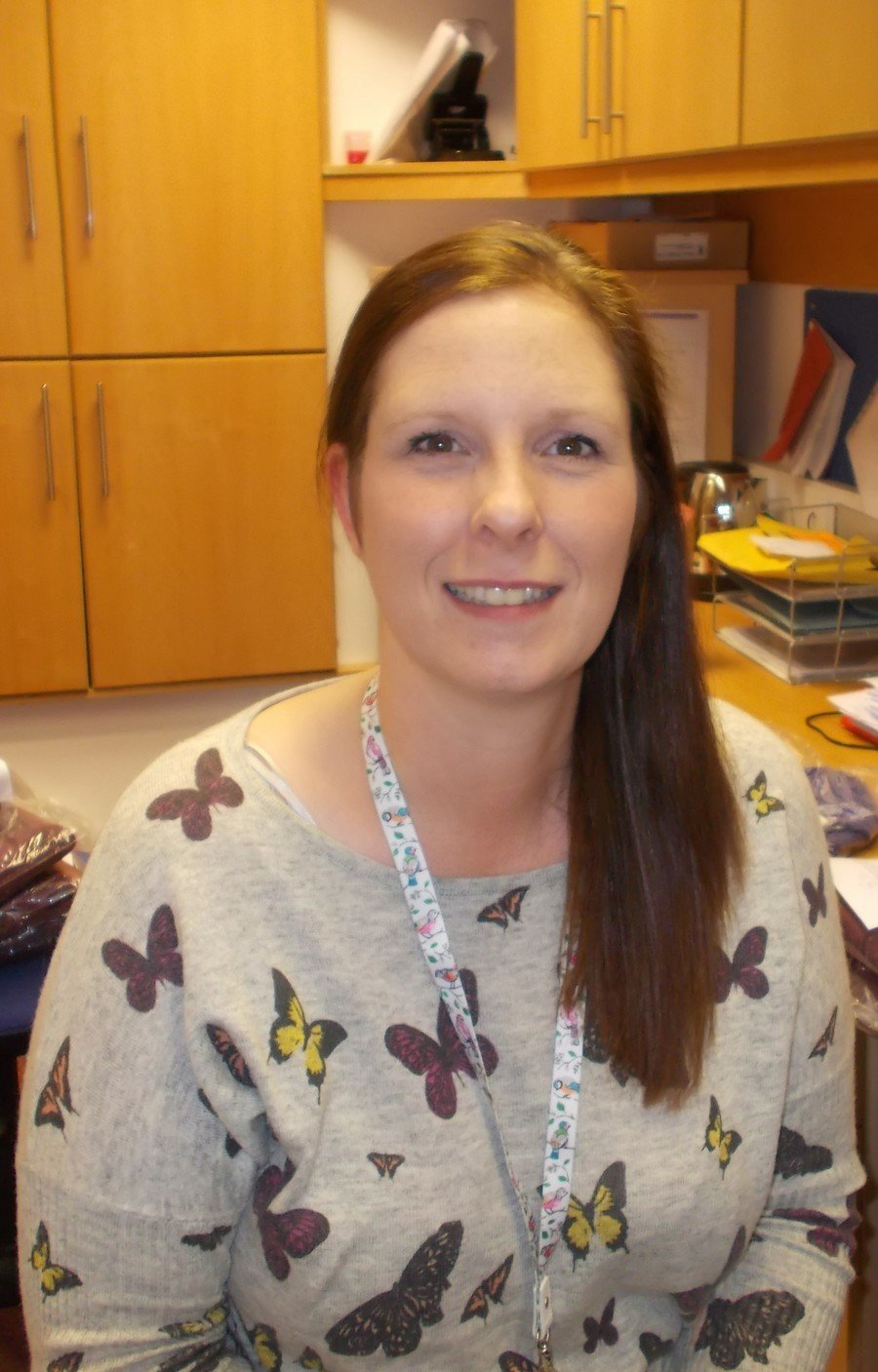 Nicola Harvey (Staff Governor)
My association with Wainstalls School began when my daughter, Emily, started school in September 2014. Soon after the opportunity to join Wainstalls as a member of staff arose. I had worked in a local primary school for a number of years previously and knowing the ethos and family feel of the school, I was excited to apply and was lucky enough to be appointed as School Administrator in September 2015.
As a family we are invested in Wainstalls as both of my children now attend here. We fully support the aims and vision of the school, not only as parents, but for myself as a member of staff too.
I am keen to see the newly formed PTA develop and thrive to provide all our children with the resources and opportunities to support the schools efforts.
In my time at Wainstalls I have seen the school flourish and I am excited to be given the opportunity to take on another role to help the school to achieve its goals
Sharon Crouch (Co-opted Governor)
I was born in the North East and came to live in West Yorkshire in 2006 due to my husbands job. We own Bears Swim School which is based in Rochdale. We have a long swimming history with my husband making GB teams and his father attending 3 Olympic Games with swimmers. I enjoy the outdoors and love to be in my garden or out walking with our dog.
My background is in Facilities Management to which I have been instrumental in managing sport and leisure facilities over 12 years ensuring financial targets are met and that operational processes are in-line with business requirements. Along with implementing robust controls (H&S) in relation to products and services.I also managed cost controls in-line with budgets, streamlining operations and significantly enhancing productivity and performance.