i-Trust Governance
Principal:
Mrs Linda Waugh
Clerk:
Mr Steve Slade - clerk@i-trusteducation.org
The constitution, membership and proceedings of i-Trust Education is determined by the Directors of the Trust, as per Article 101 of the Trust's Articles of Association.
The term of office for any Trustee is 4 years, with the exception of the Principal.
Any of the Trustees can be contacted through the Clerk to Governors, at the school address.
The Chair of the board can be contacted at Folds Farm, Castle Carr Road, Wainstalls, Halifax, HX2 7TR.
i-Trust Education MAT Scheme of Delegation (click here)
Bo Scholefield (Chair of the board)
Mary and I have one remaining son at Wainstalls, our twin boys having moved to Secondary School this summer and my three daughters came through the school in the 1990's when I was previously a Governor. Apart from a short spell at York, I have always lived locally on Luddenden Dean and attended the school when it was much smaller. As a Chartered Surveyor I worked for the Environment Agency and previously Calderdale MBC. I gave this up to be a self-unempolyed farmer with Native Breed Cattle and Sheep. One aim is to bring the School closer to the Wainstalls Community. Another is to value, retain and nurture the high quality staff that we are so lucky to have. Through this we will deliver an Outstanding Standard of education for todays pupils and those yet to come. My claim to fame: Twenty five years ago I came up with the line... "Together We Can"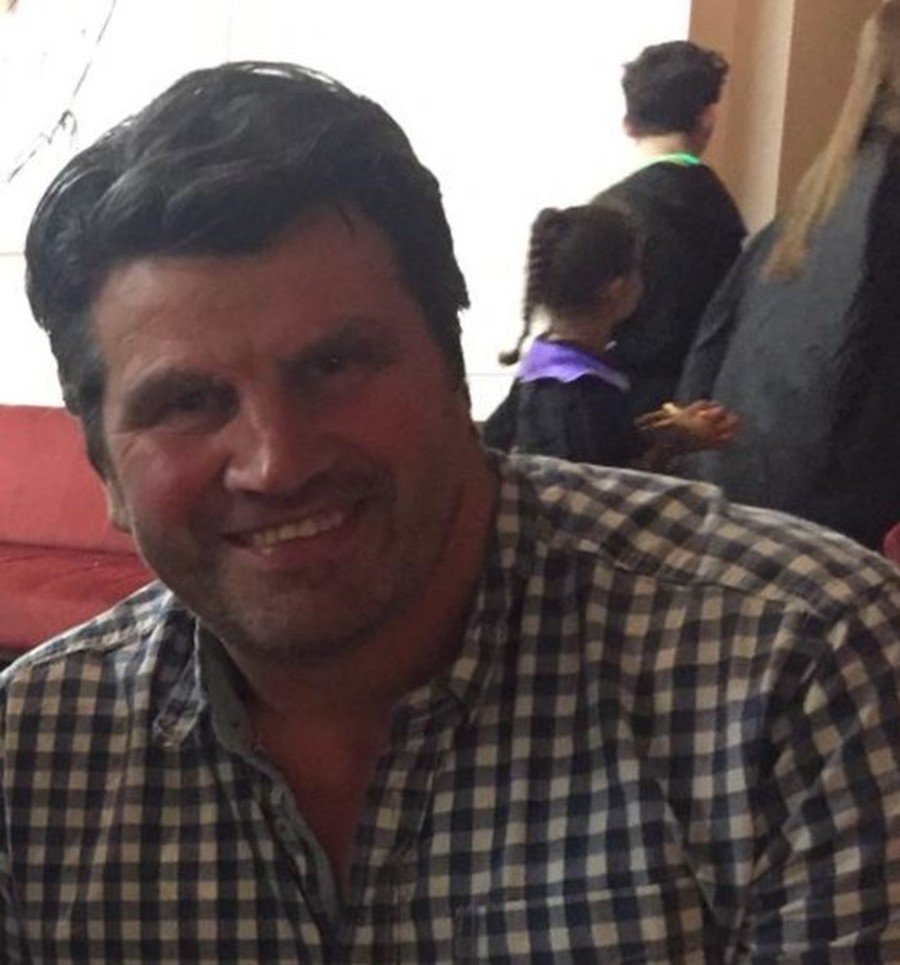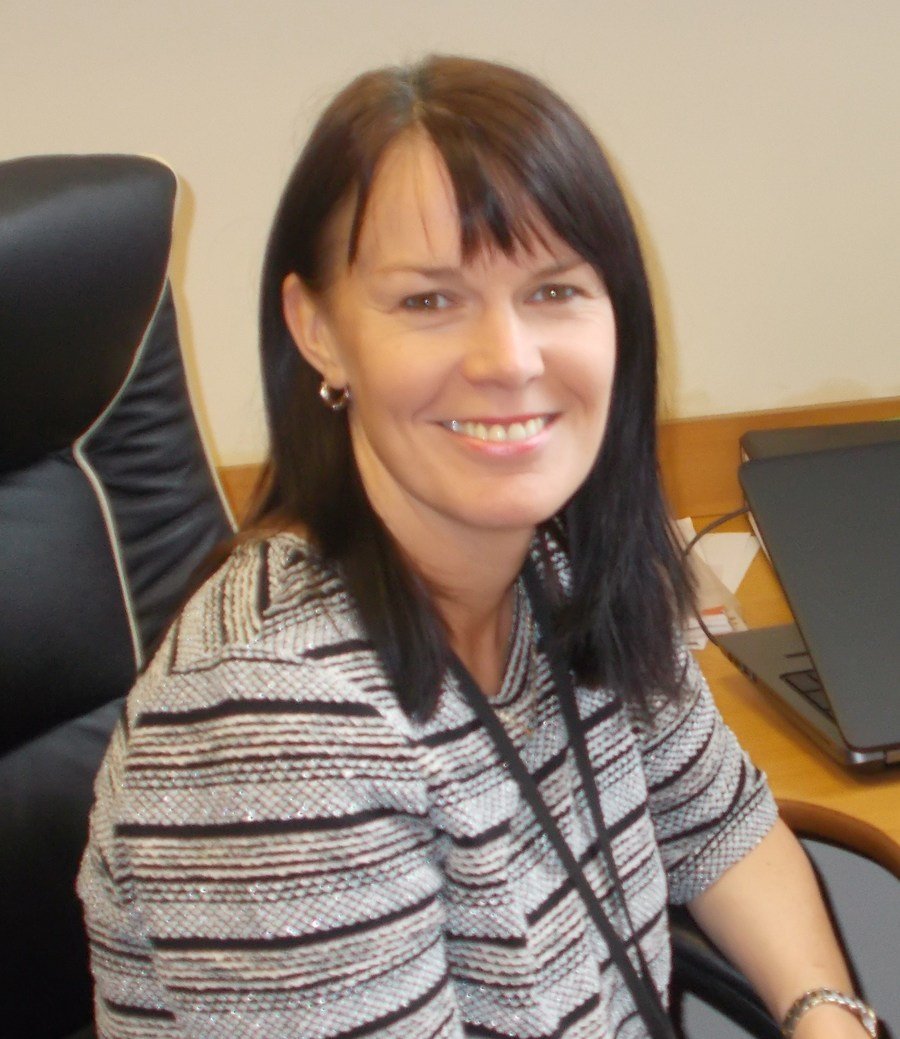 Linda Waugh (Principal)
At Wainstalls School we work very hard to best serve our pupils, their families and our local community. We consistently strive to create a welcoming, safe and happy environment where all children, staff and visitors are valued and respected. We encourage a sense of pride, purpose and a positive approach to learning where everyone works together with enthusiasm and confidence. We aim to nurture academic, personal, spiritual and social development within a caring and challenging ethos so that all of our pupils can achieve.
At Wainstalls School we are incredibly proud of the achievements of our pupils and we have again been recognised as one of Calderdale's highest achieving schools. This is made possible through the dedication and commitment of our fantastic team of staff and governors and amazing support from parents and local community.