T.W.C. Together We Can PTA
Our T.W.C. PTA meet every month, with meetings usually held at the local Crossroads Inn, Wainstalls at 6.30pm. During the COVID-19 pandemic, virtual meetings have continued to be held regularly via Zoom. Please contact admin@wainstalls.org if you would like to be sent the link for the next meeting.
The meetings are an opportunity for staff and parents to meet informally, to discuss ideas and input into fundraising ideas and to offer support for the events planned during the new academic year. We look forward to seeing you there.
We have a lovely committee of parents and teachers who will always be happy to talk to you about your ideas/support.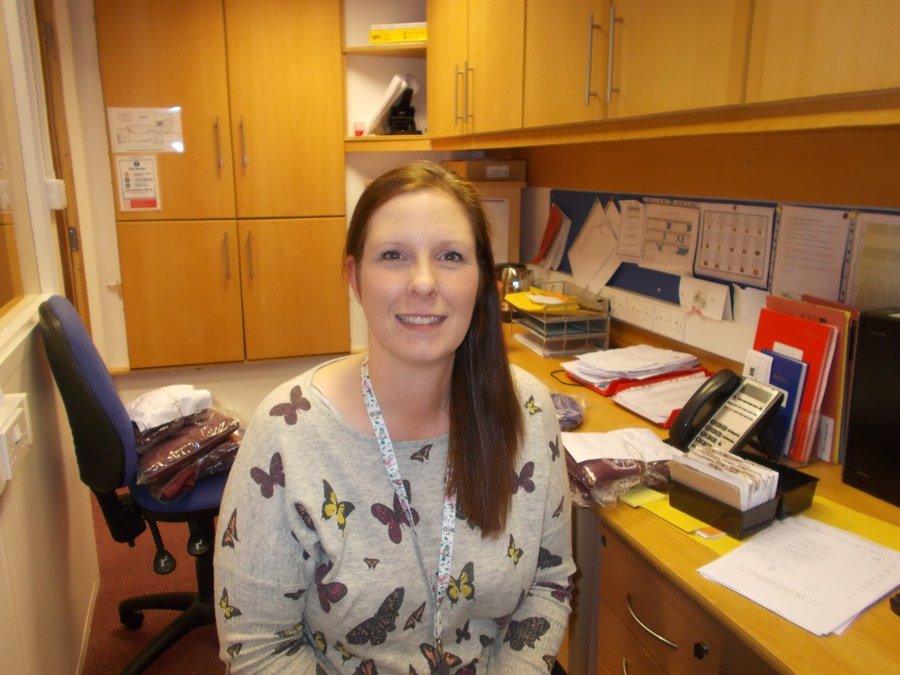 Calendar of Events
Friday 13th May 2022 - Krispy Kreme Friday
Friday 27th May 2022 - The Queens Platinum Jubilee afternoon tea party
Saturday 9th July 2022 - 10am-1.00pm - Wainstalls School Summer Fayre