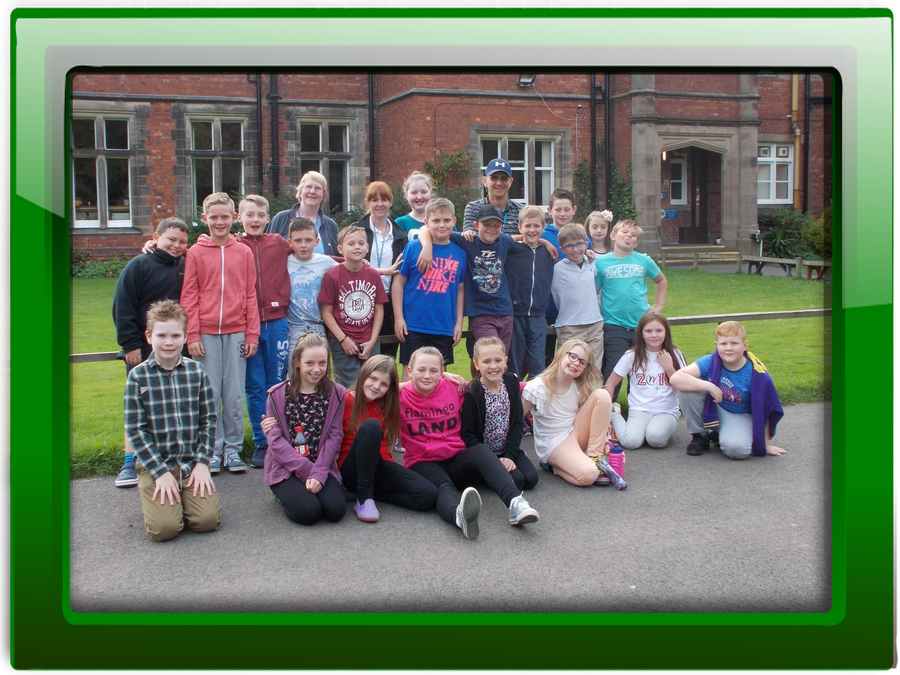 PGL 2015
Well, we've made it. We arrived safely at 11:55 and made our way to the sun-drenched field to feast on our packed lunches and catch a first glimpse of some of the activities we would take part in.
First up was 'Trapeze' & 'Multi-Vines'. Both were tests of climbing ability and nerves but most of our children rose to challenge. Hattie was first up the trapeze's pole and conquered the tough climb easily, falling just short of the trapeze itself which, in fact, turned out to be just out of everyone's reach. Meanwhile, Riley and Mack were outstanding on the Multi-Vines, expertly making their way across the obstacle. Lewi, Jack, Emma and Niamh also braved the heights particularly well.
Finally, after our evening meal, we enjoyed a camp fire with songs, stories and crazy dances from the PGL staff. Philippa, Abigail, William C & Robert really got into the mood, showing off their 'Funky Chicken' and 'Frankenstein' walk.