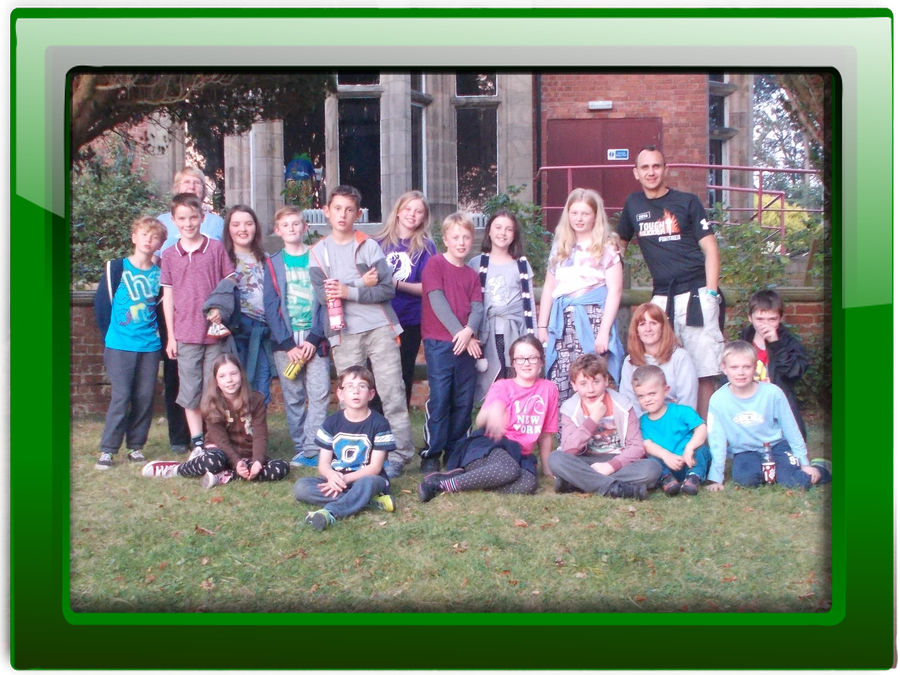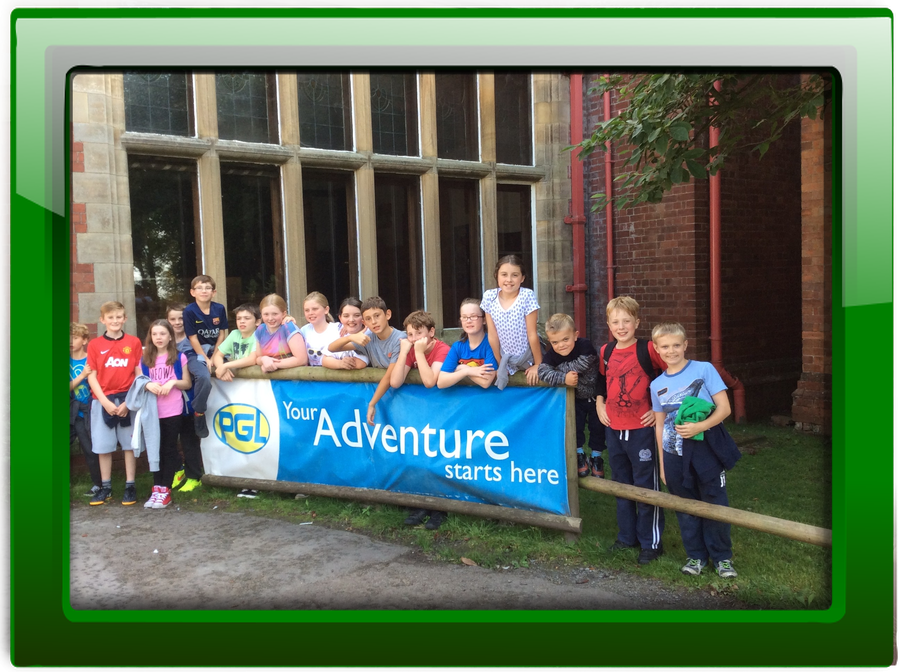 Day 1
We arrived safely at 11:45 and had our packed lunches then, after a brief tour of the grounds, we set off to our first activities. First of all we split into two groups - Woopeckers & Xenops (another type of bird apparently) - then made our way to the climbing wall and zip wire.
Brodie was in the Woodpecker group and said about the zip wire "It was scary at first but when you got further down it wasn't too bad."
"The climbing wall was also scary at the start but when you worked your route out it was easy" said Maddy.
Libby commented that "The zip wire was very cool but for the first few seconds it felt like my heart had stopped."
"I was a bit nervous to start with but once I was on the wall my nerves faded away and I almost reached the top" said Billy.
Following a hearty meal of pork, chicken goujons or the veggy option, we made our way outside again for a game of 'Capture the Flag' which soon descended into a game of 'Capture the Flag in the dark and try not to crash into each other' before making our way back to our rooms for a much needed rest ahead of, what promises to be, a very busy Day 2.
Take a look at Day 1's pictures below.
Videos >>>>>